DINING & ENTERTAINMENT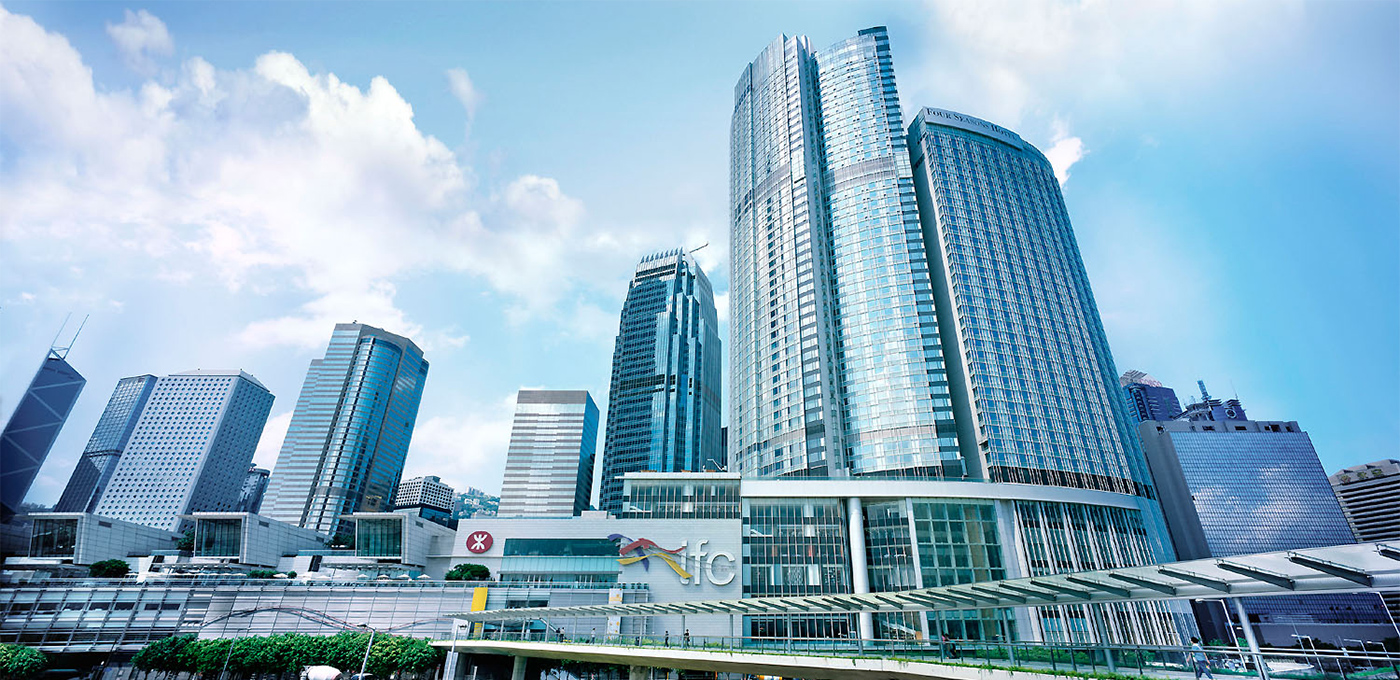 IFC COMPLEX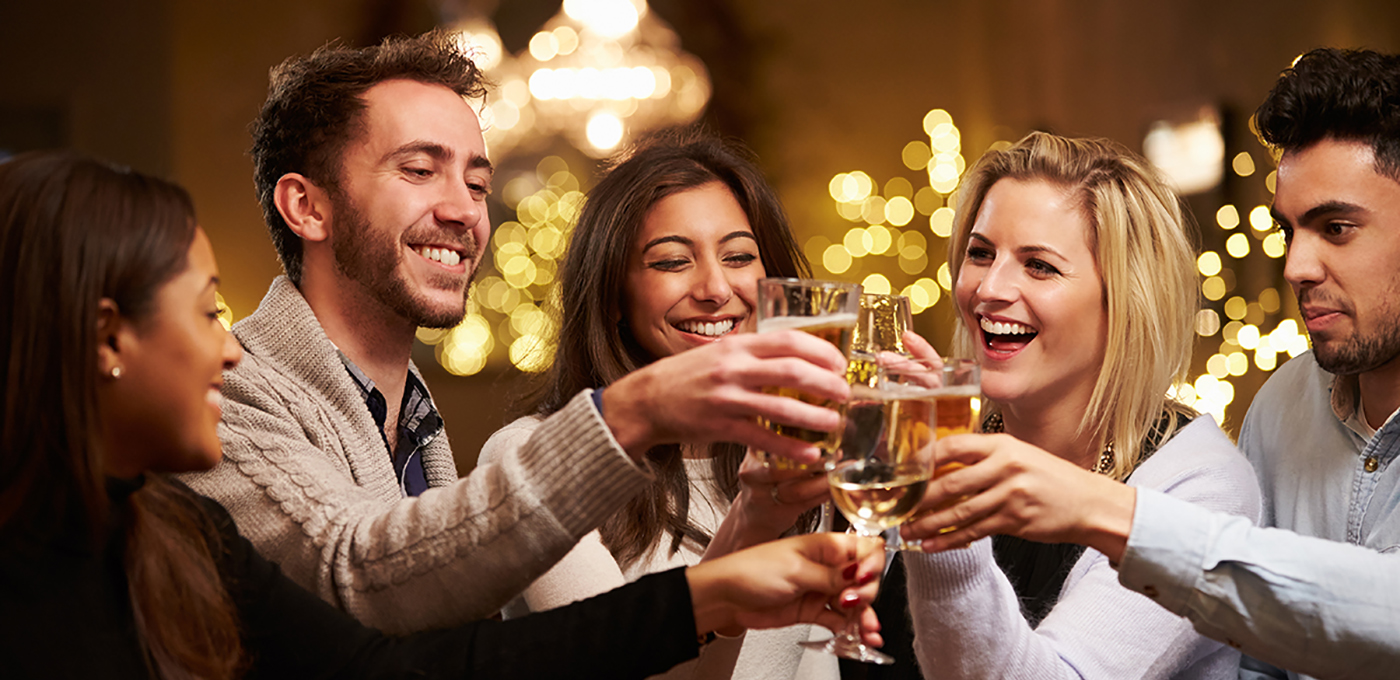 LAN KWAI FONG & SOHO DISTRICT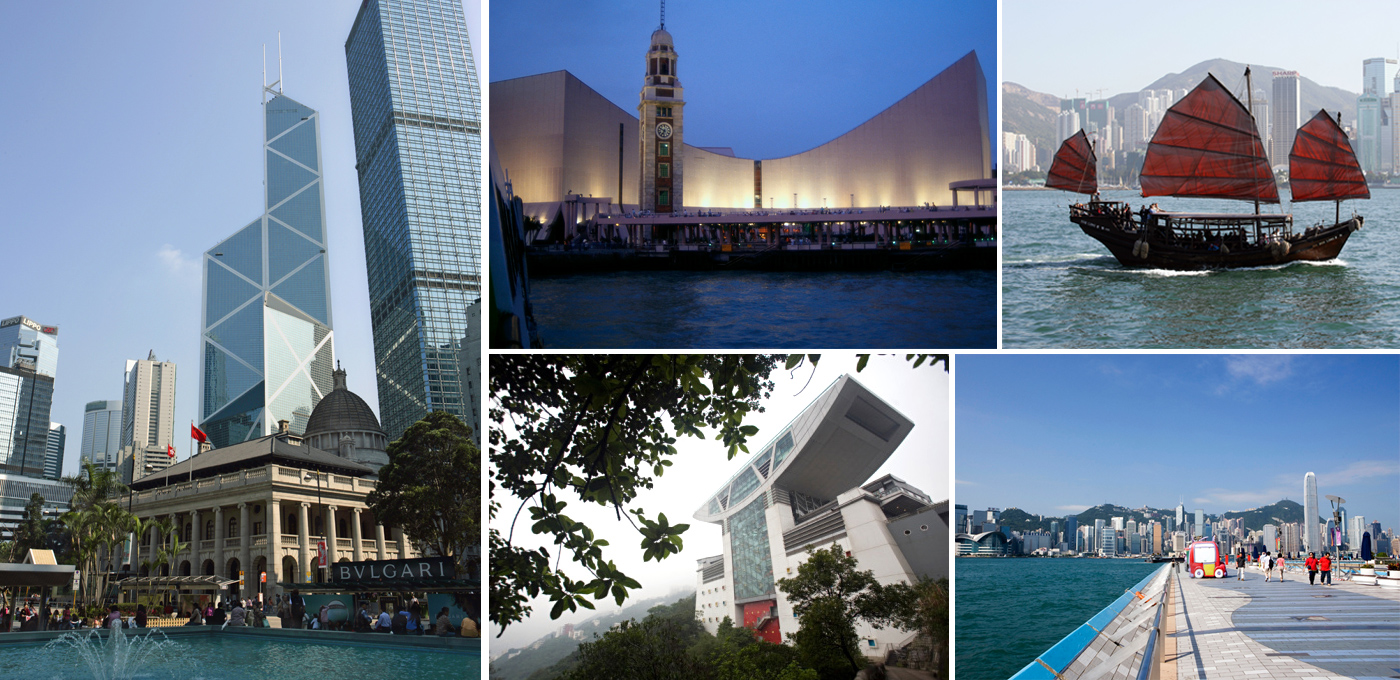 SURROUNDING ATTRACTIONS
See and be seen at ifc
At the push of an elevator button, guests of Four Seasons Place are at the doorstep of ifc: a premier complex offering numerous dining and entertainment choices in ifc mall and the Four Seasons Hotel. ifc is home to some of the world's most celebrated restaurants, including Michelin-rated ones, and it also has over 200 up-market international retailers and a five-screen cinema.
Wine and dine in a bustling centre of nightlife
Just a ten-minute walk from Four Seasons Place is Lan Kwai Fong and SoHo; the centre of fashionable nightlife in Hong Kong. The bustling neighbourhood is renowned for its concentration of international, upmarket restaurants, bistros, delicatessens, nightclubs and bars.
Culture or nature – major local attractions are just round the corner
Guests at Four Seasons Place are spoilt for choice of leisure. For cultural activities – concerts, theatre and exhibitions – guests can walk to City Hall or take the cross-harbour ferry to the Cultural Centre in Tsim Sha Tsui. Along the promenade there is also the famous Avenue of Stars. For some dazzling sightseeing, take the Peak Tram from Central and visit the well-known Victoria Peak. For those who enjoy getting close to nature, both Hong Kong Park and the Hong Kong Zoological & Botanical Gardens are also nearby.